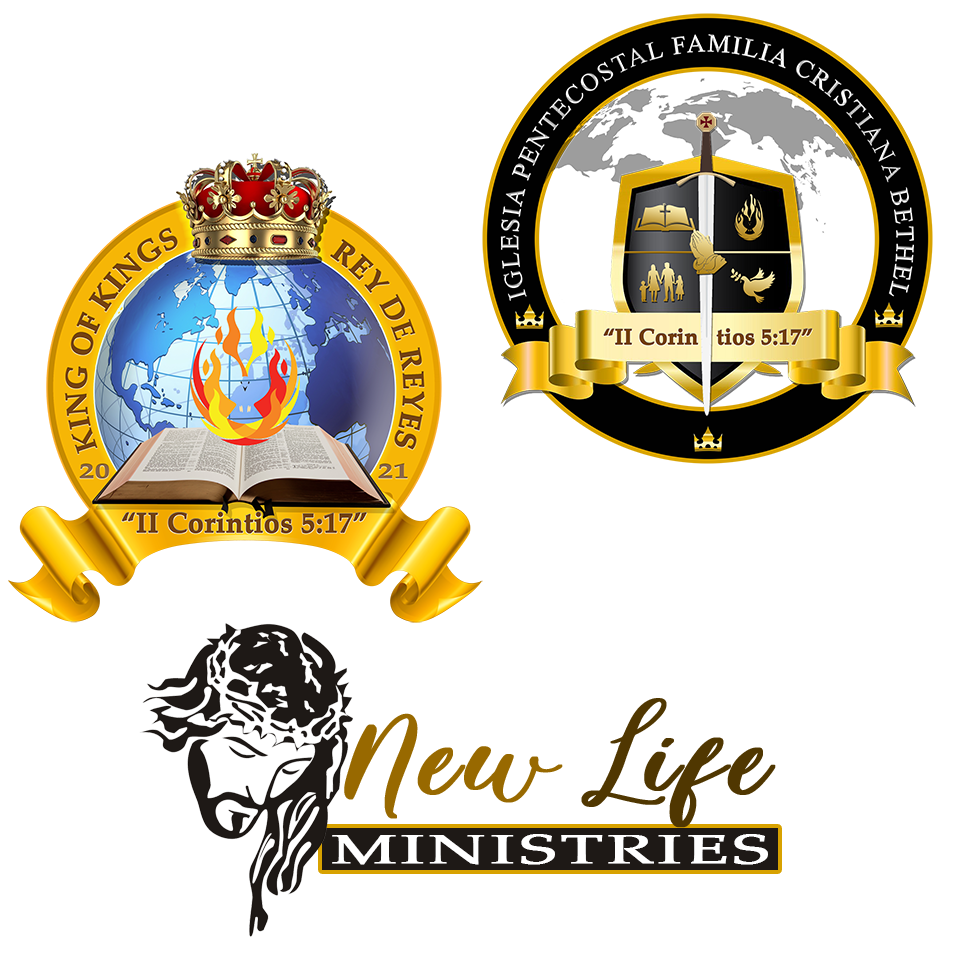 BigTinyDesigns is waiting to bring your Church, Ministry, and/or your business logo to life! We starts by gathering foundational information such as your:
Vision and ideas
Color preferences
Elements you'd like to see in the logo
Shape and style preferences
Samples of logos you like, etc…
We then use this information to create your initial sketch logo designs. We will present you with 3-9 initial designs (depending on the package you choose, in approximately 3-4 weeks in a private online viewing area. You will have direct access to your designer so that you can give feedback on the logo designs. We will work through changes until you LOVE YOUR NEW LOGO! When the final logo design has been approved by you, it will be sent to you in various formats for web and print. This also includes vector formats that can be used for signage, embroidery and silk screening.
Cost is from $445.00 – $945.00.
We're ready to create an awesome new Christian Logo design for you! Click here to get started!
Questions? Call us at +1 (516) 500-7130 or email us for more information.
The following Sample  Christian Logos can be yours!
Get started today!
Logo Design Pricing
After you purchase your Logo Design Package, you will be required to fill-out "Logo Design Questionnaire". Please fill it out as much as possible. If you don't see a package below that meets your needs and requirements, contact us at +1 (516) 500-7130 to create a custom tailored package of concepts and revisions.
INITIAL CONCEPT: 5 BUSINESS DAYS
INITIAL CONCEPT: 5 BUSINESS DAYS
INITIAL CONCEPT: 5 BUSINESS DAYS